Archive for March 2nd, 2015
Europe is a great place to buy and sell used cars. Not only are there lots of dealers that specialise in used cars located in Europe, but the rules and regulations that govern the sale and purchase of used cars ensure that people are likely to get a good deal. Here is a selection of Europe's largest sites that buy and sell used cars.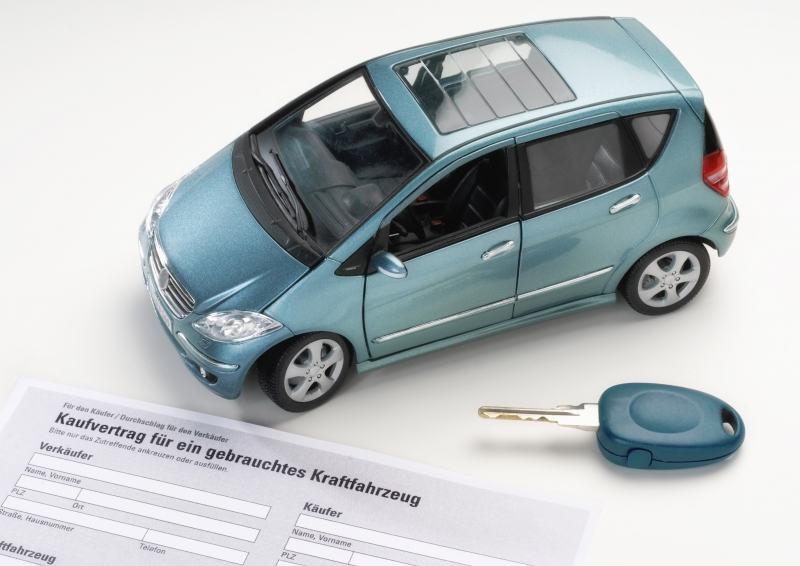 Mobile.deThis is Germany's largest online vehicle marketplace and is an excellent place to sell and buy used cars. People who are wishing to sell their vehicle simply need to enter a few details such as the make, model and license number and their vehicle will be listed along with the other used vehicles on the company's website. Vehicles are arranged by age, type and price, making it easy for people to find exactly what they are looking for.Auto Scout 24This site features a collection of more than two million used vehicles located in Europe, making it one of the biggest European dealers around. There are special sections on the site to make searching easy and visitors can search by country as well as make, model and mileage. It takes just a few minutes to register a used car for sale with Auto Scout 24 and users of the site can track interest from potential buyers easily.BCAMore than eight thousand auctions are held by BCA in Europe each and every year, and this is a great place to buy and sell used cars. Although BCA is based in Germany, they organise auctions throughout Europe, meaning that people who are planning to sell their used car will never be far away from the next big auction.EuropcarThis leading supplier of cars for hire recently starting dealing in top of the range used cars. People who wish to buy or sell a premium used car in Europe will find the Europcar site easy to navigate. The company provides dedicated teams in various countries throughout Europe that help to explain the process for buying and selling used cars and make sure that everything runs smoothly.Cars on the WebThis specialist site is provided exclusively for professional car dealers and traders who are looking for used cars. As a result, Cars on the Web is always searching for used cars in Europe to advertise on their site, meaning that people who are hoping to sell a used car are sure to get a great deal.