Archive for February 5th, 2015
Luxury cars are the creme de la creme of the automobile industry. From vintage classics to modern day supercars, luxury cars need to be bought and sold in the right environment. If you reside in Europe and you are thinking of selling your luxury car then it can be tough to know what dealer to go with. We reveal some of the most respected and quality sites that buy luxury cars in Europe.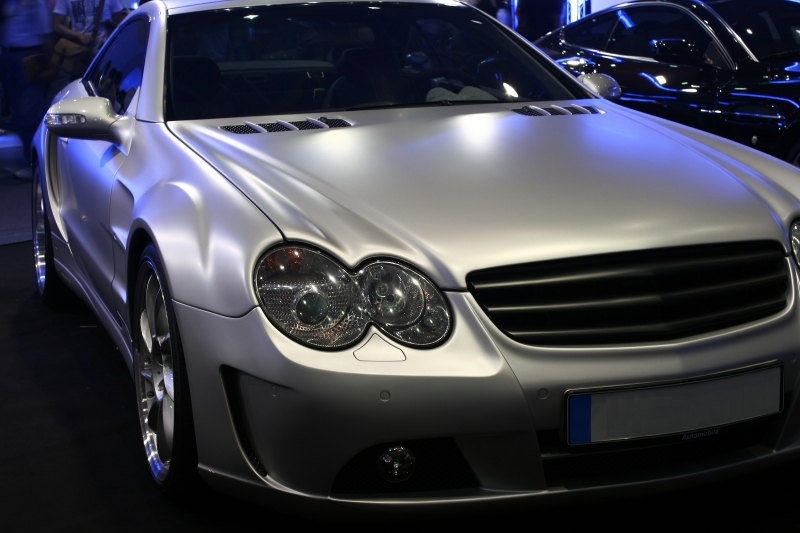 Romans InternationalBased in England, this specialist luxury car dealership offer some of the most prestigious luxury cars for sale including iconic cars that have been on the big screen and several rare Aston Martin models. The 'Sell Your Car' section on the website explains in more detail the buying process. They will pay top prices for your luxury car, and they can part-exchange or even offer an outright purchase with immediate payment. They also offer a brokerage service and act as the middle men if you wish to sell your car on the market. Check out the Romans International website.International European Motor GroupThe highly respected International European Motor Group dealership specialize in selling some of the most prestigious cars in the world, including big names like Jaguar, Ferrari and Lamborghini. You can list your car for sale on their easy to navigate website, or browse through their luxury cars if you are thinking of purchasing one.DuPont RegistryDuPont considers itself the world's leading luxury marketplace. Not only do they sell some of the most exclusive luxury cars online, but they also sell luxury houses and elite boats. The DuPont website is slick and easy to use, and it lets you browse through all of the classic cars that they have for sale, or list your car at a few clicks of a button. These are considered to be among the best luxury car dealers in Europe. They offer much more privacy and security compared to if you were to sell your car yourself. You may one to approach several dealers to see who will offer the best price for your used luxury car. Good luck.