Archive for January, 2015
People who are setting up their own garage will need a wide range of equipment in order to get things running smoothly. Finding the right equipment at great prices can sometimes be tricky, so here are details on some of the top sites where you can purchase equipment for your garage.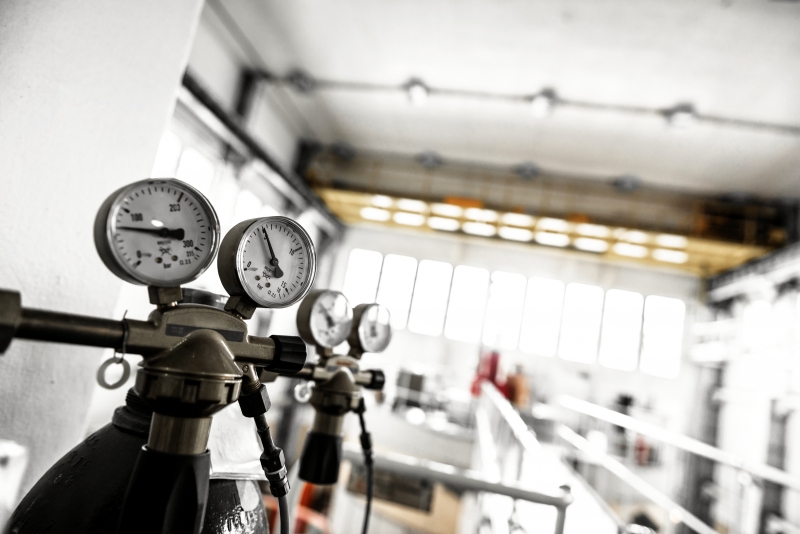 Stringo.comStringo is the world's leading developer of producer of vehicle movers and they feature a large selection of top of the range vehicle movers that are designed for people who run and operate professional garages as a business. All of the machines that are supplied by Stringo can be adapted to the individual needs of the customer and each of the models comes complete with a wide list of options for customers to choose from. Customers who have specific requirements can contact the company directly and can be sure that they will receive a personal yet professional service.HalfordsThis popular company is a leading supplier of a wide range of different types of garage equipment. Halfords has gained a substantial reputation over the years for their high quality products, which come complete with guarantees and are available to ship anywhere in the United Kingdom. Some of the types of garage equipment that Halfords offers include welding supplies and air tools, tyre inflators and pressure gauges, auto electrical supplies and a whole host of different types of power tools and accessories.Garage Equipment SupplyAs the name suggests, this company specialises in supplying high quality yet affordable garage equipment. The site features full colour photographs as well as detailed descriptions of all of the products that are available to help make shopping as simple and painless as possible. The company is rated A+ with the Better Business Bureau, which makes Garage Equipment Supply a company that their customers can depend on.Made in ChinaThis site specialises in products that are made in China and features a large garage equipment section for people to browse through. One of the main advantages of shopping for products on this site is that they tend to be cheaper than on other sites, while the quality is still high. In addition, the site offers products that are difficult to find elsewhere, while they offer low shipping costs and a wide range of special deals and discounts to help people who are search for garage equipment to save even more. Some of the top products that Made in China offers includes post car lifts, automobile collision repair frames, car body repair benches and auto painting spray booths.Costco WholesaleCostco is famous for supplying must-have products for less, and the products that are available in the garage equipment section of their website are no exception. People who find what they are looking for in the Costco warehouse are treated to even further savings, while regular deals and discounts are also offered here. Products are divided into categories to make shopping simple and some of the categories that are available include tools and equipment, wet and dry vacs, garage door openers and garage storage.
Europe is a great place to buy car parts online. Not only does the continent feature a large number of specialist dealers, some of the biggest dealers in the world also have set up sites selling car parts in Europe. Here are some of the best sites to check out.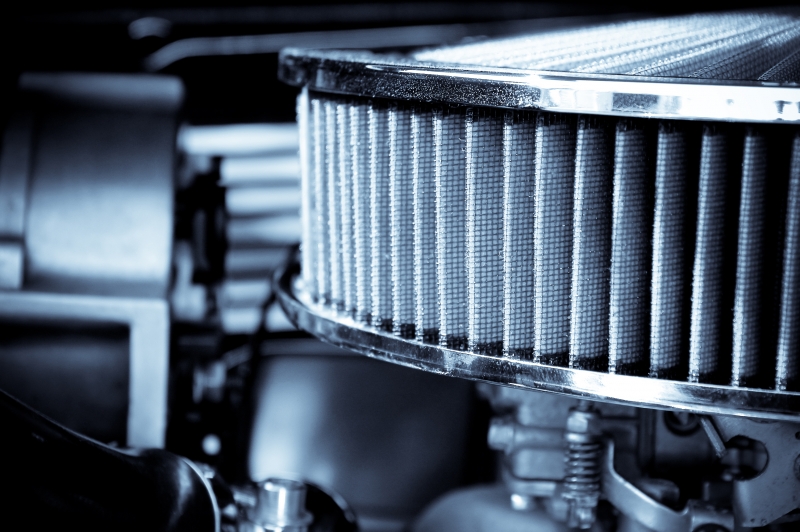 Euro Car PartsThis dedicated dealer offers parts and accessories for any make and model of car. The company offers over 132,000 car parts to choose from, and searching for the perfect part is simple. In addition, Euro Car Parts has more than 180 shops located throughout Europe. People who visit one of these shops can opt to have their choice of car parts fitted directly onto their vehicle if they wish.Buy Car PartsThis site is located in the United Kingdom and offers customers quality car parts coupled with competence and a good price. In addition, the company offers residents in the United Kingdom free shipping on large orders as well as secure and easy payment options. Buy Car Parts provides car parts for all of the popular car makes and models and this is a company that customers can have confidence in.Best Part StoreThis UK site offers a wide range of top quality original spare parts for all brands of car. In addition to very reasonable prices, the company offers a fast delivery service. The Best Part Store search engine also makes finding exactly what you are looking for smooth and simple. In addition to shopping online, customers who have questions or are looking for something a bit special can contact the company's hotline to speak to a sales person directly on weekdays.Part SaleThis European site specialises in difficult to find car parts from around the world. In addition to all of the most popular car parts from big brands, they also offer a large selection of parts from smaller brands as well as models that have long since gone out of production. People who are planning a special remodelling project on an old car will find that Part Sale is a great place to shop for the parts they need to complete the job. The company also carries a selection of specialist oils and accessories and they guarantee low prices. The company was established in Latvia in 2004 and quickly moved into the rest of Europe, providing car parts for thousands of people each and every year.Autohaus AZThis German site has been supplying car parts to various destinations throughout Europe since 1979. Autohaus AZ is able to use its strong connections in the motor industry to supply a wide range of different car parts at prices that are difficult to beat, complete with the German dedication to customer service and after care.