The Best Online Sites For Car Enthusiasts!
If you are a lover of all things to do with cars, then you'll no doubt be interested in knowing where you can find the best car websites online, so that you can check out the latest car models, discuss cars with fellow enthusiasts and possibly even pick up a bargain, too! However, due to the sheer popularity of cars and the ease of putting up a website, there are now far too many car-related websites for you to conveniently discover the best ones out all by yourself. To solve this, here is a current list of the best car websites online!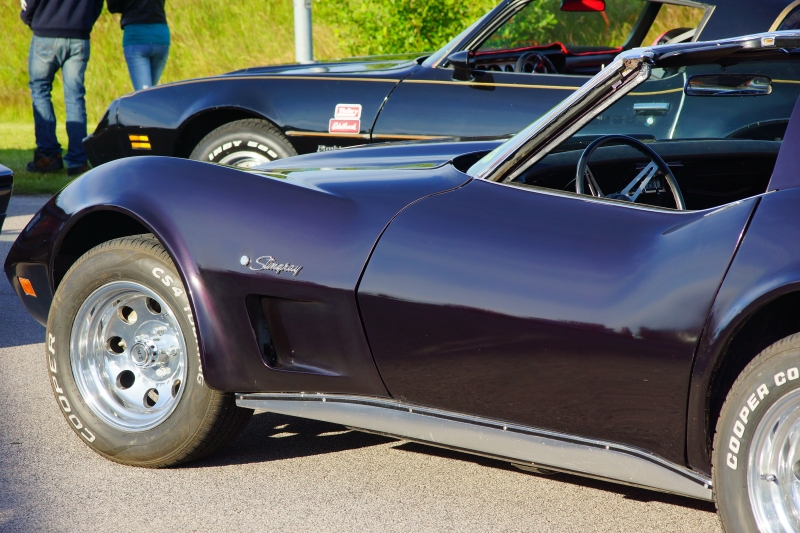 Cars.comThis website has a wealth of information on a huge range of topics related to cars. If you are looking for a buying guide for a particular model of car, such as green hybrids or pickups, then Cars.com has it covered. Similarly, virtually anything you need to know on getting your car repaired reliably and cost-effectively can be found out here.PistonHeads.comFor people passionate about cars, it can be hard to find friends and family to discuss cars-related matters who have the same level of enthusiasm for cars. PistonHeads.com solves this problem by giving you access to a vast community of car enthusiasts who will discuss literally anything to do with cars that you can think of, including advanced driving techniques and vintage cars.Motors.co.ukIf you are in the market to buy a car and want to customise your search to find exactly the model you want, then you need to head over to Motors.co.uk. You can specify every conceivable feature you're looking for, so that when your search is returned you only see cars you both like and can afford. As of January, 2015, over a quarter of a million cars are listed for sale – a number large enough to ensure you find a car that ticks all the boxes and comes in at a price that makes sense!